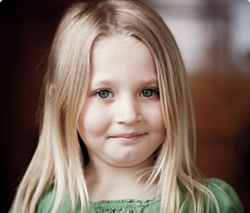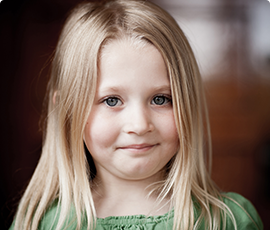 Spare Change Donation
Round Up Giving: An Easy and Powerful Way to Give!

Casa El Dorado has partnered with WE MICRO GIVE! 
Simple…  make a credit or debit card purchase and every month we'll automatically round up to the nearest dollar and donate the difference. Buy a cup of coffee for $2.49 and donate $.51!  It's simple, safe and you have full control over your donations. Sign up to start rounding up for Casa El Dorado!
Sign up to Give Your Spare Change