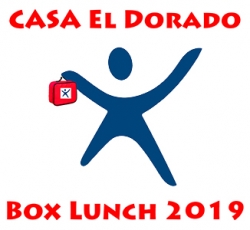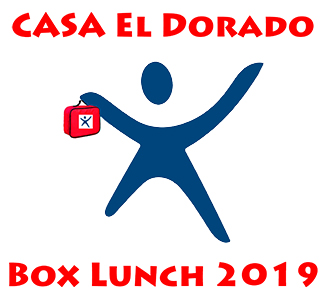 Box Lunch Purchase
Enjoy a delicious, handmade sandwich wrap, chips, cookie, and apple juice delivered to your business or school by
12:00 noon on Thursday,  April 11.
---
Each Box Lunch is $13.50
Featuring 3 new wraps! And, to be environmentally friendly, we're excited to include a reusable tote bag!