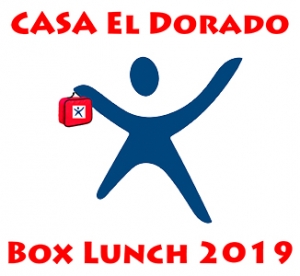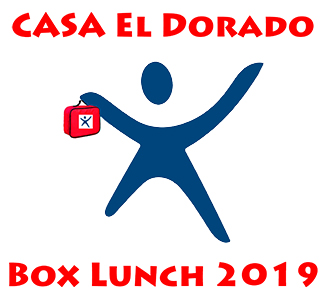 23rd Annual CASA El Dorado
Box Lunch Fundraiser
Thursday,  April 11
Fresh sandwich wrap, chips, cookie and apple juice delivered to your business or school by 12:00 noon.
Your support of our annual Box Lunch fundraiser helps pay for the recruitment, training, and ongoing supervision of volunteer Court Appointed Special Advocates who "act as the eyes and ears of the court and the voice of the child" for children in the El Dorado County  foster care system.
Child Advocates of El Dorado County
Take a Stand and Donate to CASA
Make a Difference and Become a Friend of CASA
Change a Child's Life Forever and Become a CASA Advocate
---
How Your $13.50 Helps:
Your donation is hard at work helping local abused, neglected, and at-risk kids have much better lives now and hope for the future.